2014 Rocky Mountain Old-Time Music Festival
(5th Annual | July 10-13, 2014)
2014 Lineup:
Tom Brad and Alice (Tom Sauber, Brad Leftwich, Alice Gerrard)
White Mule (Genevieve Koester, Smith Koester, Andy Gribble)
Soda Rock Ramblers (Larry Edelman, Scott Mathis, Linda Askew, David Cahn)
Ozark Flyer (Liz Amos, David Cavins, Amber Gaddy)
Square Dance Callers: Chris Kermiet, Larry Edelman, and Dot Kent
Additional instructors: Chirps Smith and Dave Landreth
Performers
Dance Callers
Additional Workshop Instructors
2014 Sponsors:
A big thanks goes out to our 2014 festival sponsors!  We are actively looking to increase our sponsorship. If interested, please check out our sponsorship levels information, and please contact us to become a festival sponsor!
Co-Sponsor Level: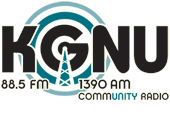 AND
Moonshine Old-time Music and Dance Recordings,
the first free www source of flatfoot and buck dance lessons.
Donation in memory of Bon Jovi, the Old-time Schipperke, RIP.
---
Platinum Level Sponsors:


Clawhammer Supply – Premium Copper Stills

Private Platinum Sponsors: David Firestine, Sally and Dan Nibbelnk

---
Gold Level Sponsors:


Cleff'd Ear Productions – "Your music source for what you want to hear."


EXCEPTIONAL Bluegrass,Old-Time, Irish, and Jazz Banjos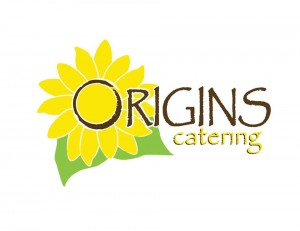 Private Gold Sponsors: Gregg R. Narber
Gold Band Sponsors: The Dickens Alley Vagabonds
---
Silver Level Sponsors: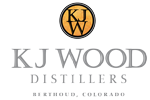 Private Silver Sponsors: Jim and Kate Kerr
---
Festival Friends:
Michael J. Roberts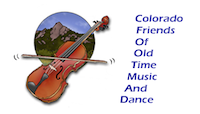 Kayann Short
Joe and Sarah Roberts